BeX cloud-based business systems and retail systems
{"infinite":"true","pause_on_hover":"true","adaptive_height":"true","items":"7","auto_play":"true","speed":"600","rtl_mode":"false","dots":"false","nav":"true","slides_to_scroll":"1","auto_play_speed":"3004","draggable":"true","swipe":"true","lazy":"false","carousel_mode":"center","center_mode":"true","center_mode_padding":"60px","vertical":"false","nav_type":"nav_arrow","items_desktop":"8","items_desktop_small":"3","items_tablet":"3","items_mobile":"3","nav_arrow_type_horizon":"angle_arrow_horizon"}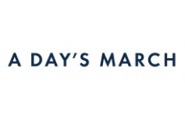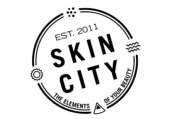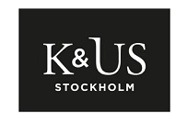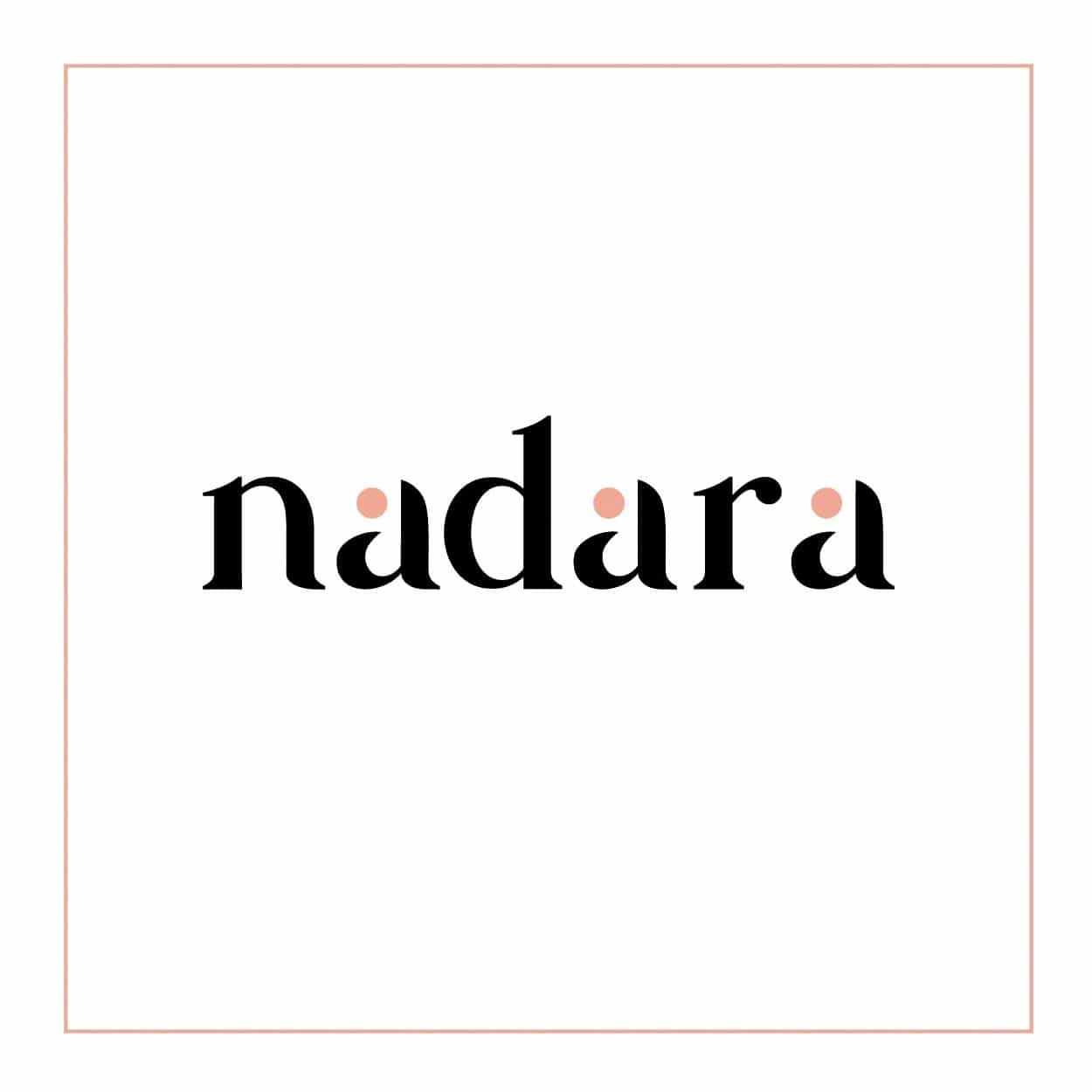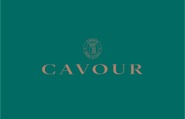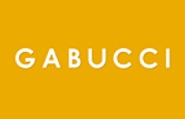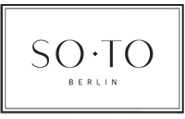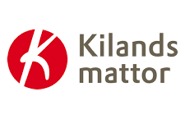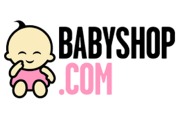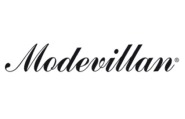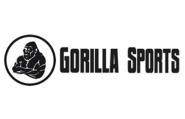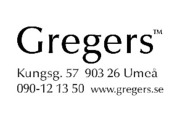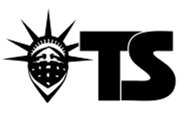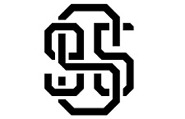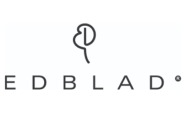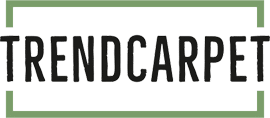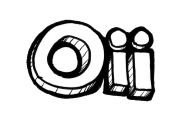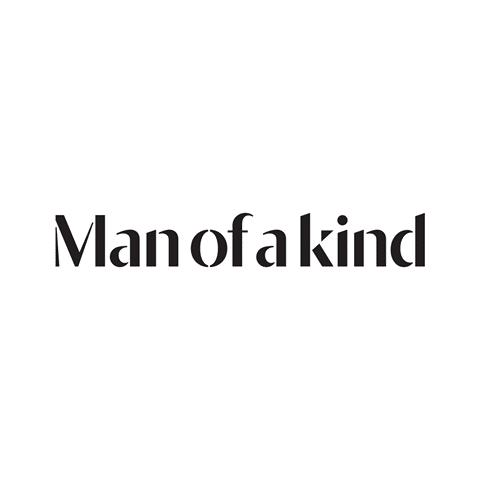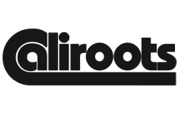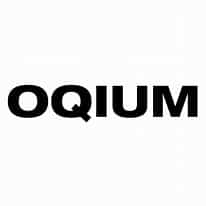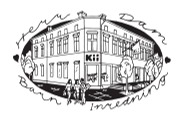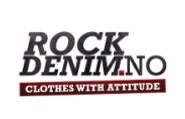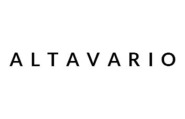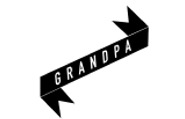 Get faster and more efficient with a modern and smart business system!
BeX helped Babyshop manage 100 thousand orders on Black Friday

Skincity goes from garage to billion turnover with the help of Bex

A Days March is expanding digitally and physically with the help of Bex

Bex helps Cavour expand internationally
Try it now
BeX for retail chains:
Flexible and modern POS as a web app. Easy to install, move and take with you. Use BeX MPOS as a sales tool
BeX Shop on the Go gives customers the opportunity to scan and shop on their own mobile
General campaign management
Stock overview of all stores with the option to place orders for home delivery or pick up in store.
Digital receipts and order confirmations. SMS notification to customers.
Automatic store refills from main warehouse.
Bonus and gift card management
BeX Payment solutions for Physical and Digital payments
BeX for e-traders:
Powerful PIM that supports product search and information
General campaign management
International management of currencies, VAT and price lists
OMS with multi-handling of orders in pick and pack.
WMS with shelf storage, automatic refills etc.
Return management with return and exchange service for customers
Bonus and gift card management
BeX Payment solutions
BeX for omnichannel companies:
Coordination of stocks, orders and deliveries in different channels.
Joint price and campaign management
Bonus, gift card and credit receipt management in and between all channels
Joint return and exchange management.
Complete API for connecting external systems and trading venues
BeX Payment solutions for Physical and Digital payments
BeX for wholesale:
Powerful order management with order types, partial deliveries, delivery planning, co-invoicing, drop shipment and special orders.
Purchasing planning with replenishment, ordering criteria and delivery monitoring
Invoice matching against deliveries and retroactive automatic updating of the cost of goods sold according to FIFO
Mailing och notifieringar till kunder
WMS med hyllplatslagring, automatiska påfyllnader, plock och packrutiner.
Complete API for connecting external systems and trading venues
BeX Payment solutions
Choose the BeX® package that suits your company below
Easy to change. Start with the free version and then add packages.
What is BeX ERP?
BeX® is a cloud based business or ERP system that supports the new era of sales in all channels, both digital as well as physical. This ERP and POS system enables you to connect web shops, stores, distributors and sellers everywhere in the world to handle sales, orders, stock, shipping and communication. The cloud ERP system gives you full control over products, pricing, campaigns, availability, logistics, incomes and profits in real-time. Coordinating the channels for sales to one single web-based platform gives you an omni channel that makes everything easier, regardless if it's better inventory management, logistics flow or quicker and easier sales that you're in need of. This ERP and Retail management system takes care of everything.
BeX® Online not only allows you to sell and work anywhere – you'll only pay for what is used per month.
No surprices – no investments – always updated – always available.