BeX® Online is a complete business system for business, offered as a cloud service.
Modern technology and smart solutions make using BeX® easier, more efficient and cheaper than traditional business systems. BeX® Online is adapted to the needs a new age where information, product offerings, follow-up and controls must be made in real time between different digital and physical marketplaces (e-commerce B2C and B2B, shops, sellers, purchasers, warehouses etc.), so-called omni- channel retailing or unified commerce.
BeX® includes:
Logistics with product management (PIM), order management (OMS), invoicing, warehousing, return management and purchasing
WMS with shelf storage, buffer management and warehouse optimization
Finance with bookkeeping, subsidiary ledgers and fixed assets register
API for communicating seamlessly with external expert systems
Retail with checkouts, Shop & Go, e-commerce, return service and voucher management
BeX® Online can be connected to an unlimited number of users, cash registers in-store, e-commerce portals and other external systems. The bar code scanner is used for fast and easy processing of stock, orders and store purchases
BeX® has a complete Rest API / web service connected to a number of modern e-commerce platforms, e.g. Panagora, Magento, Askås, Jetshop, WooCommerce, Shopify, Episerver / Optimizely, Prestashop, Vikinggruppen, Silverstripe and Sitesmart.
It is easy to connect other expert systems to BeX® Rest-API in real time, e.g. warehouses, robot warehouses, mailing, customer analysis programs, order systems, return systems, visitor counters, etc. Read more on our partners page.
BeX® cloud systems are stored in Microsoft Azure using floating containers that are secured against attacks and ransomware.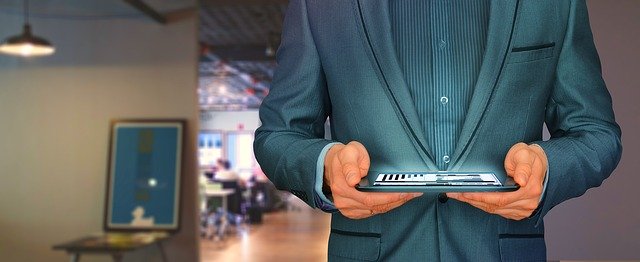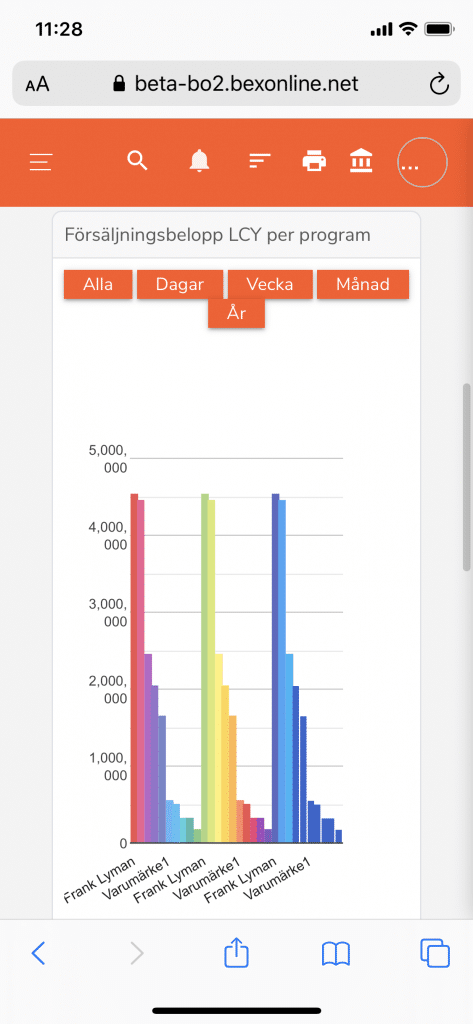 What you get with BeX® Online
Article index with groupings for statistics and search, customs and order information, text blocks with HTML editor, variant management (colors, sizes and lengths), packages, tags, accessories and price lists.
Order function with status, order types, collection management, partial deliveries, matrix variant management, package management, pick and pack, delivery and invoicing.
WMS with shelf storage, picking and buffer locations, deliveries and loading orders, pick and pack, automatic replenishment orders, relocation optimization based on turnover speed. adjustments, stock moves and inventories. Mobile handling with barcode scanning ensures rational and safe handling.
Direct delivery externally and internally.
Return management with return types, reasons for return, exchange orders and refunds.
Purchasing management with status, approval, delivery monitoring, supplier returns, needs calculation, purchase planning proposals and automatic store replenishment.
Customer club and bonus management.
Proofs of receipt for managing and checking of vouchers for all sales channels and companies. The system can process bonuses, gift cards, credit receipts and deposits. Bookeeping of debt and settlements between stores and companies is automatic.
Finance module with accounting in 32 dimensions, VAT management, accounts receivable, accounts payable, arrival registration, fixed asstets, invoice matching, payment management in accordance with ISO 20022, etc.
API for connecting external systems for retrieving and providing data such as articles, prices, stock, customers, orders, deliveries, returns, purchases, invoices, vouchers etc.
Reports and documents. All data can be exported to Excel.
Discover the advantages of a web-based business system and cash register – contact us here
Våra paketlösningar